KIPCOR's 2020-2021 Peace Lecture Series presents our first event, featuring Sarah Smarsh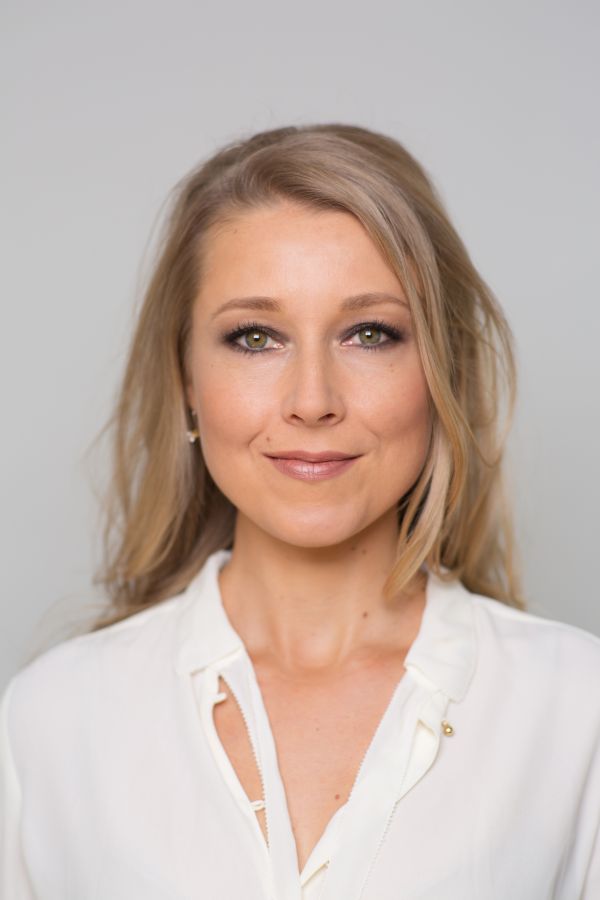 Thank you so much for your overwhelming interest in Sarah's Peace Lecture presentation!  We are getting SO many registrations that our webinar service may not accommodate everyone.  If you tried to join the Webinar and were turned away, you can watch Sarah's presentation on our YouTube livestream instead.  Go to Bethel College's YouTube page at
and click on

"Videos"

and then

"Live Stream"

.  There will be only ONE livestream on Bethel's account tonight, so the one you see is the Peace Lecture!  Note that this live stream will NOT begin until a few moments after 7:00 PM.
Join us ONLINE for KIPCOR's 2020-2021
Peace Lecture Series
kickoff
This event is FREE and Open to the Public.
Thank you so much for your patience since the beginning of the year when we announced Sarah Smarsh as our 2020 Peace Lecturer.   After much discussion with her team, we have decided that the best way to safely host the event is to do it virtually.  Therefore, we will be live-streaming the event at 7:00 PM on Thursday evening, November 5th, 2020.  The author, speaker, and journalist will present, "Bridging the Cultural Divide in Difficult Times."
Sarah focuses on socioeconomic class and rural America. Her book Heartland: A Memoir of Working Hard and Being Broke in the Richest Country on Earth, an instant New York Times bestseller and a finalist for the National Book Award, examines economic inequality through her upbringing among the working poor on a Kansas farm.
Sarah has reported on socioeconomic class for The Guardian, the New York Times, The New Yorker, Harper's, and many other publications.  Heartland was named a "best of 2018" by NPR, Fresh Air, the Boston Globe, Amazon, Buzzfeed, Barnes and Noble, and Publishers Weekly.  In addition to being short-listed for the National Book Award, Heartland was a finalist for the Kirkus Prize, the Lukas Prize, the Indie Choice Award, and an Audie Award for Smarsh's reading of her audiobook.  Actor-producer Sarah Jessica Parker selected the title for the American Library Association's Book Club Central.
Sarah is a regular political commentator in national media and has spoken internationally on poverty, rural issues, and cultural divides at venues ranging from small-town libraries to Sydney Opera House. Sarah was recently a Fellow at Harvard's Shorenstein Center on Media, Politics and Public Policy.  In 2019, Sarah released a podcast entitled The Homecomers, which focuses on how a national blind spot toward rural and working-class America is driving misleading headlines, broken politics, and dangerous fissures in our social fabric.  The podcast showcases stories of people who, as residents or advocates, remain committed to their complex, embattled homes.
Register NOW so that you will be included in the November 4 emailing of the Zoom link.
Although this event is FREE, it IS still a fundraiser.  In order to donate to KIPCOR for this, or any other, event, please click below.  Choose the amount of your donation and then (and this is important), find the downward pointing arrow at the end of the phrase "Bethel College Fund (Current Fund)" and click on the arrow and SELECT KIPCOR FROM THE DROPDOWN MENU.
If you would like to order your own copy of

Heartland:

A Memoir of Working Hard and Being Broke in the Richest Country on Earth you can do so by going to the website of our local bookstore,
Faith and Life Bookstore,

HERE

.
Be sure to fill out the "comment" area of the purchase form with the name of the person to whom the book should be dedicated.  Faith and Life will place a bookplate with your dedication and Sarah's signature in your book and have the book at the store for you to pick up or, if you live out of the area, ship the book to you.   The deadline for ordering books is Noon on the day of the event, November 5, 2020.
People who order a book will be invited to a private, exclusive "Question and Answer" zoom call with Sarah after the main event. 

Invitations to this exclusive Q&A time will be sent in the early afternoon of November 5, the day of the event.
If you would like to be a named sponsor for this event, or would like to suggest a potential sponsor, please contact KIPCOR Director, Sheryl Wilson, at (316) 284-5881, or swilson@bethelks.edu.
This event is co-sponsored by Faith and Life Bookstore and by KMUW.
Sponsors