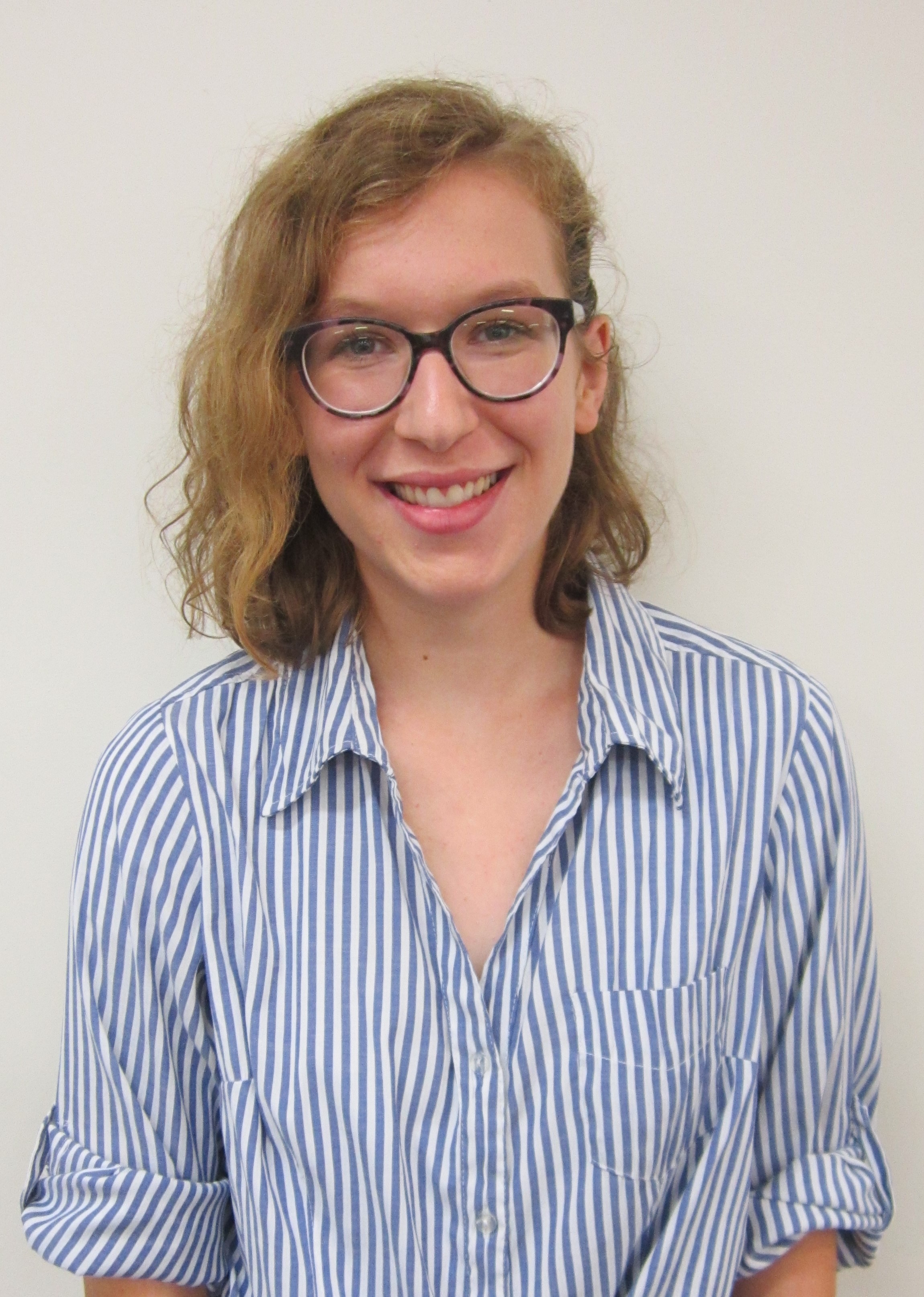 The judges for an annual peace oratorical contest, open to colleges in the United States and Canada, chose junior Sarah Balzer's speech as this year's overall winner.
It would be possible to sum up her thesis as "Make peace through potlucks."
Balzer, Inman, wrote and gave the speech as part of the C. Henry Smith Peace Oratorical Contest, taking first place in the Bethel contest last April, which then made her eligible to represent Bethel in the wider competition.
She began with a quote from "eco-poet" Craig Santos Perez, who called plastic "the perfect creation because it never dies."
"We have become so accustomed to the convenience [of] plastic," Balzer said, "that we don't often think about where our trash goes after we toss it.
"When we dig deeper, we see the immense environmental impact plastics can have, and how our overuse of plastics can be considered a form of violence."
Balzer traced the journey of a plastic water bottle thrown into the trash.
Most likely it goes into a landfill, she said, where over time chemicals that are harmless when bonded together begin to break down and leach, as toxins, into soil and groundwater.
People who live closest to landfills come from populations that are disproportionately low-income and/or of color, she noted.
A bottle that doesn't go into a landfill most likely ends up in the ocean, contributing to the huge garbage mass, twice the size of Texas, accumulating in the Pacific.
The plastic garbage interferes with fishing and the livelihoods of people with little else to fall back on, Balzer pointed out. Plastic waste kills vast numbers of marine animals outright or ends up as toxins in their bodies, which again disproportionately affects the human populations who rely on these animals for food.
"By following the journey of the plastic water bottle we've tossed in the trash, we can see how, over time, the toxic substances used in plastic production can wind up on someone else's plate, negatively impacting their overall well-being," Balzer said.
"Crowning plastics as 'the perfect substance' and creating a world in which throw-away culture is the norm [means] we have unintentionally contributed to oppression of the poor, who are less able to combat the effects of pollution and environmental degradation."
Balzer wound up her speech by saying that, in addition to being called to prevent direct physical violence and injustice, Christians are challenged to care for creation.
"When Jesus said, 'Love your neighbor,' he did not simply mean 'Do not kill your neighbor.' Our Christian peace perspective calls us not only to abstain from fighting, but also to go beyond current societal norms, examining our own lives to find ways to prevent injustice and speak up for the oppressed. Combating environmental degradation is one way to do so.
"We cannot begin to solve the problem unless we quit contributing to it in the first place."
While it's necessary to "educate ourselves and others about the harmful effects of plastics" and advocate for policy changes such as plastic grocery bag bans, Balzer said, perhaps most important is to "change a few of our everyday habits, taking our reusable bags to the grocery store, refusing straws at restaurants or taking the time to do the dishes at family gatherings [and other potlucks] instead of using plastic utensils.
"Minimizing our contributions to plastic waste is one of the multitude of ways a few small changes in our everyday lives can help reduce inequality and injustice and promote shalom around the world."
As the first-place winner of the binational C. Henry Smith contest, Balzer received a cash prize of $500, plus a $300 scholarship to a peace-related conference or seminar of her choice.
Balzer said she was "quite surprised" by her first-place finish in the national contest, in particular because entering at Bethel was her first experience with a speech competition.
"I am happy to have been able to draw attention to one of the ways that protecting our environment can promote peace," she said.
Balzer is majoring in social work with minors in peace, justice and conflict studies, and Spanish. Her home congregation is Buhler Mennonite Church.
Caleb Schrock-Hurst, a 2018 graduate of Eastern Mennonite University from Harrisonburg, Virginia, was the second-place winner for "Is this a Bonhoeffer Moment?: Asking the Right Questions in Trump's America," while Goshen (Indiana) College student Achieng Agutu, from Kisumu, Kenya, came in third with a speech entitled "The Introduction: A Story of Inner Peace."
Schrock-Hurst received $225 in cash and a $200 scholarship, and Agutu $150 and a $200 scholarship.
The C. Henry Smith Peace Oratorical Contest is open to all students at Mennonite and Brethren in Christ colleges in Canada and the United States. To be considered for the contest, speeches must apply a peace theme to a contemporary concern.
Directors of the C. Henry Smith Trust established the contest in 1974 in honor of the late Mennonite historian and professor at Goshen College and Bluffton (Ohio) College, now Bluffton University.
Participating colleges host individual campus contests, usually during the spring semester of the academic year, and judges selected by MCC choose the top three speeches from the winners of each campus contest.
This year's MCC judges were Elizabeth Miller, Bogotá, Colombia, MCC Colombia worker; Trent Voth, a member of the ministry team at Toronto (Ontario) United Mennonite Church; and Jill Schellenberg, a professor of criminology and restorative justice at Tabor College, Hillsboro, Kan.
Bethel College is the only Kansas private college listed in Washington Monthly National Universities-Liberal Arts section for 2018-19. The four-year liberal arts college is affiliated with Mennonite Church USA. For more information, see www.bethelks.edu
Bethel College does not discriminate on the basis of race, color, religion, creed, age, gender, sexual orientation, parental or marital status, gender identity, gender expression, medical or genetic information, ethnic or national origins, citizenship status, veteran or military status or disability. E-mail questions to TitleIXCoordinator@bethelks.edu
You can watch Ms. Balzer's presentation here: