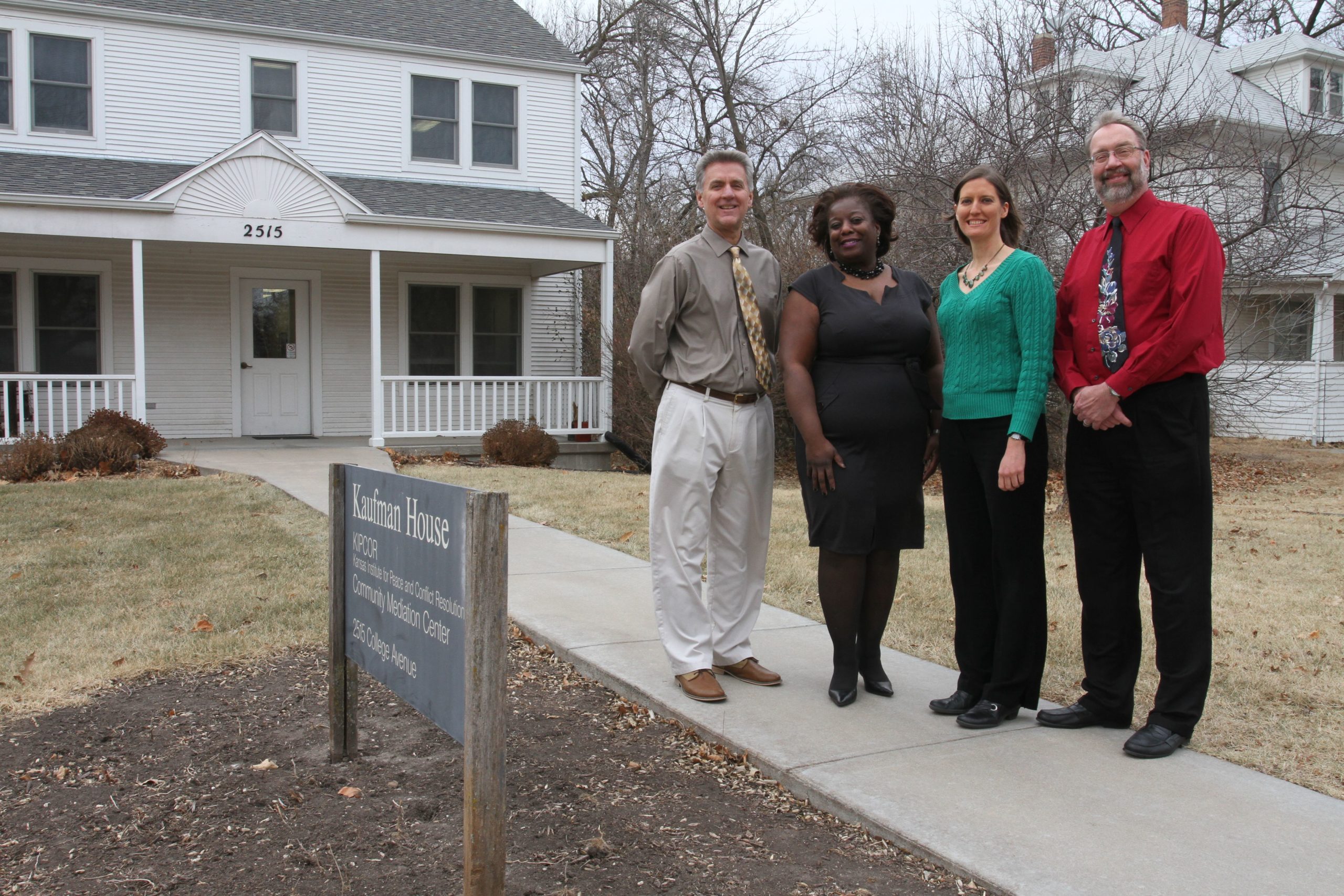 If you want to sup[port KIPCOR on this Giving Tuesday, we're here to make it easy!
There are three easy ways to give.
First you can always send us a check; just pop it in the mail, addressed to KIPCOR, P.O. Box 276, North Newton, KS  67117.
Second, you can call Doug at the office at (316) 284-5217 to donate by credit card.  It will take less than 2 minutes!!
Third, you can donate using the easy on-line form on Bethel's website.  You'll need to follow the directions HERE to be sure that your donation goes to KIPCOR.  After you've read those directions, there is a link to the Bethel Donation page.
It couldn't be easier… and we all say a big THANK YOU to you for your contributions thatkeep our work going!!
Event Navigation