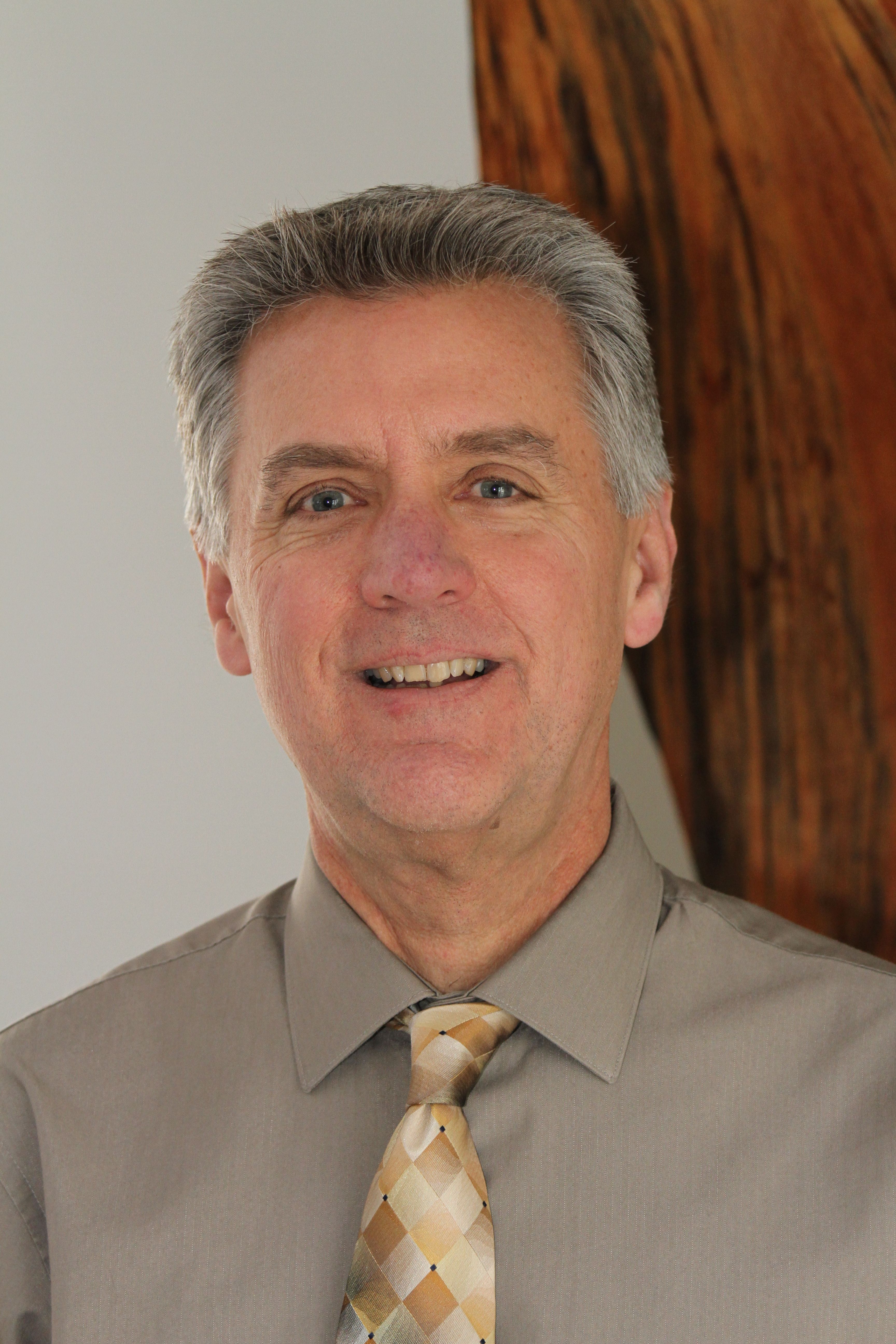 Education
B.A.A., Central Michigan University, 1984
Master in Dispute Resolution, Marquette University, 2012
Biography
Dan joined the staff of the Kansas Institute for Peace and Conflict Resolution (KIPCOR) in July 2014. He is a Kansas Supreme Court-approved mediator and Manager of KIPCOR's Community Mediation Center (CMC). As CMC Manager, Dan oversees a panel of dispute resolution providers and works closely with the local courts to provide appropriate dispute resolution services to divorcing and separating parents in Harvey and McPherson counties.
Dan also assists in providing interpersonal conflict management training to Bethel College students and the general public. He serves as a group facilitator with the Great Plains Consensus Council, helping to foster collaboration among diverse groups and individuals seeking to reach consensus around a broad spectrum of public policy issues. In addition, Dan coordinates KIPCOR's ongoing film series, which features independent and thought-provoking films, and post-film discussions, on a wide variety of timely topics.
Prior to coming to Kansas, Dan enjoyed a brief but interesting early career as a radio news reporter and news director. He went on to serve in all three branches of Wisconsin state government, specializing in policy analysis and the facilitation of public policy and strategic planning teams. Dan first came to appreciate the many benefits of mediation while working as a senior policy analyst with the Wisconsin Supreme Court.
Then, as the slogan goes, came "the toughest job you'll ever love." Dan spent more than two years in Albania as a community development specialist with the U.S. Peace Corps, working with local government and community leaders in a small mountain town in the northern part of the country. Upon returning to Wisconsin, Dan enrolled in graduate school at Marquette University and earned a Master in Dispute Resolution degree in 2012. He also went to work as a volunteer for the Tenant Resource Center in Madison, Wisconsin, where he mediated hundreds of landlord-tenant disputes in small claims court.